Golf Ball
Welcome to Tooleybuc Club Motor Inn
Where we know you'll get into the swing of things!
Slide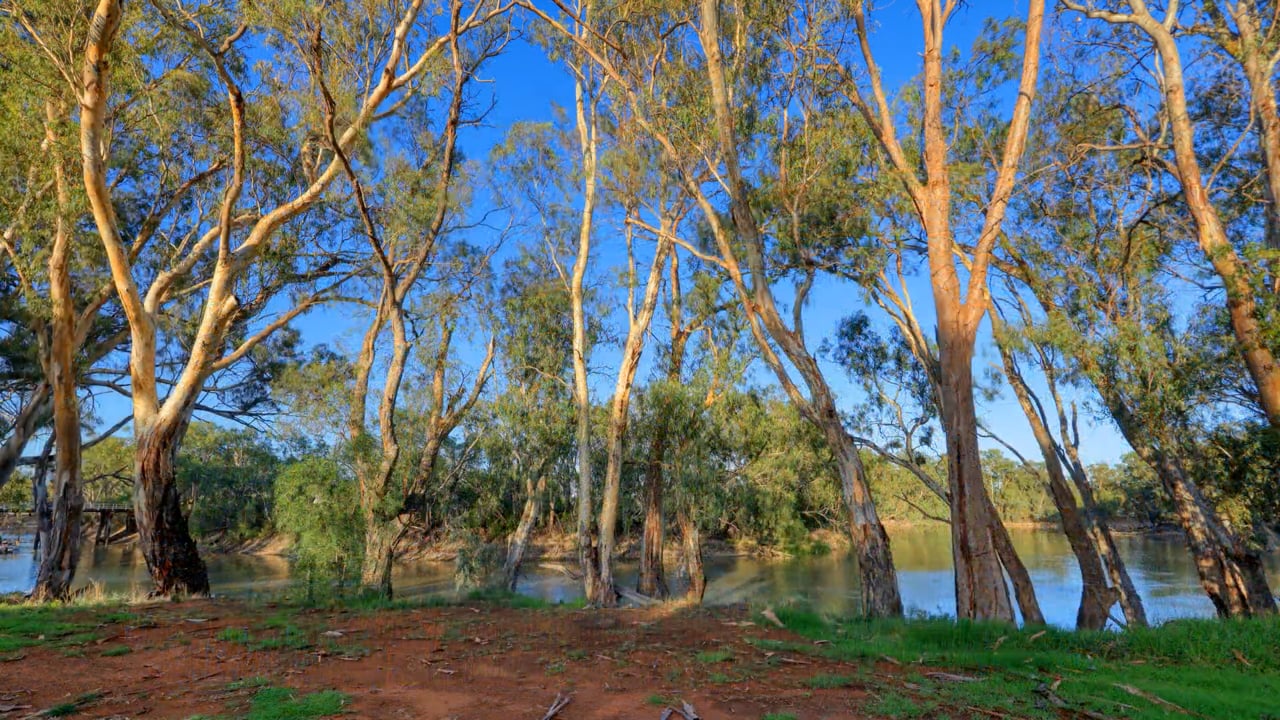 We Look Forward to Welcoming You
The Tooleybuc Club Motor Inn is right next to the Tooleybuc Club, only a 150m stroll away along sealed pathways. The club has a great selection of meals available for lunch and dinner, with takeaway meals also available. There's also a wide variety of entertainment for both adults and children.
Our motel is also right beside the Tooleybuc Golf Club, why not request to stay in one of our rooms overlooking the golf course! Remember to bring your clubs along and there's also an 18 hole mini golf course beside the Tooleybuc Club.
Tooleybuc, the best kept secret.
Situated by the Murray River, on the NSW side of the border, Tooleybuc is central to Melbourne, Sydney and Adelaide. Just 30 minutes drive from Swan Hill and 2 hours from Mildura. Tooleybuc boasts an average of 300 days sunshine per year. With the facilities of a much larger town minus the crowds, it's a great place to visit.
The Two-Foot Heritage Walk is a self-guided walking or driving map that will introduce you to Narrandera's heritage and history as you enjoy over 50 sites and buildings that highlight Narrandera's character and charm. Maps are free and can be obtained from the Narrandera Visitor Information Centre (Cadell Street, Narrandera).
Sites and information along the walk include local residences, school buildings, railway station, bank buildings, fire station, hotel buildings, Council Chambers and churches.